Credentials
Physician or other licensed health care professional (PLHCP)
20+ years auditing/training in OSHA, NIOSH, JCAHO, and CDC guidelines
Nurse Practitioner
Collaboration with Physicians
Respclearance.com was built on a foundation of collaboration with physicians. The continued evolution of safety compliance software at Respclearance.com remains dependent on these important relationships. In addition, physicians around the country rely on training and education sponsored by our company to help advance their understanding of the latest developments in safety compliance.
Goals
We fully understand our clients' needs, communicate our approach and perform our work to our clients' satisfaction the first time, every time. It is our goal to make every client a satisfied and permanent client by establishing a "partnership" relationship.
We attract and retain the best people available for our safety services. We train our people, organize them into effective teams, recognize their accomplishments and empower them to continuously improve the quality of our services.
We foster an environment of innovative and pragmatic problem solving with a focus on efficient and high quality results designed to help our clients meet their safety goals.
Values
We promote a teamwork philosophy to sustain a culture of cooperation.
We are professional with our communication, process and services.
We are accountable for our methods and actions.
We are skilled and efficient.
We foster an environment of integrity and ethical conduct.
We achieve excellence in individual and company performance.
Our execution of providing OSHA services has a proven track record.
Giving Back
Respclearance.com partners with a number of local organizations in the community to give back, and to provide our employees with a way to get involved and make a difference. Our commitment to the culture and community in which we live is just one of the reasons for our many successes. Our current sponsorship spotlight is for G.E.M. Environmental, a scientific charity bringing educational resources to underrepresented students through scholarships, paid internships, and field experience within the STEM fields.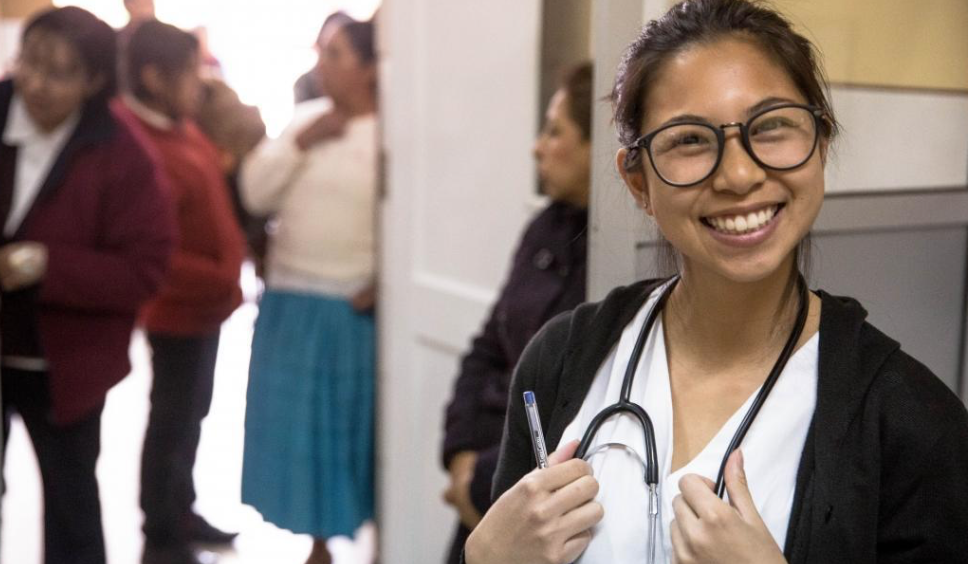 Some of Our Happy Clients