❛❛

Our Words

❜❜

"We are always honored to work with and receive such kind words from our clients. We are a close knit team of experts that believe in a hands-on philosophy and believe in treating clients as we would like to be: Dignity, Respect, and Passion for every step of the process!" Scott Dawson
President
Respclearance.com
Endorsement From Kevin O' Leary
Businessman, Author and Television Personality (Shark Tank). Founder of The Learning Company and SoftKey Software Products.

"I was very impressed with the excellent customer service and the ease of the online process."
-Michael S. , AirReady MRO Services INC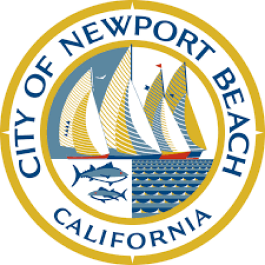 "I used Respclearance for our Osha respiratory compliance testing and training. The team they sent out was extremely knowledgeable and professional. They got through the fit testing of 109 employees without a hicup. The training was very interactive and not boring like most. I would strong recommend Respclearance for these services. We loved working with Scott, Brian and Kim. Really courteous and great follow up on all the questions my team had."
Robert S. , City of Newport Beach-

"Respclearance' knowledge of respiratory protection and online medical evaluations helped us understand factors that affect our employee health. We have worked with them on several projects and I would recommend them to anyone needing professional and reliable respiratory compliance services."
-BRIAN BANEY, Salfex Co. CND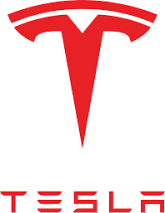 "Respclearance and the services they offer are very professional and are extremely easy to work with……... I highly recommend this company to anyone especially if they seek honesty and integrity. (Their prices are very fair )."
SEAN LOVELASS, Tesla Motor Plant-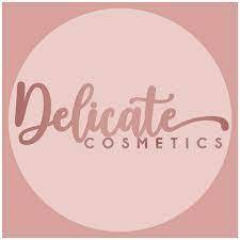 "Believe it or not, we actually got audited by OSHA last month. They were VERY impressed by our Respiratory program, the binder Respclearance provided us with, and the fact that all our Compounders were (medically) licensed to wear Respirators. To that end, THANK YOU so much to you and your team for the services you're providing folks like us! Needless to say, we are definitely going through you again for the renewal of our license this year."
-LINET BADALI, Delicate Cosmetics, Inc.
Redefining Compliance Solutions for Leading Brands